Wouldn't it be great if there was a super healthy snack that was quick and easy to make and truly delicious? Well look no further!
The only difficulty with this recipe is that you will have to work hard not to eat it all at once! As with all sweet treats, they should be eaten in moderation. However, all the sweetness in this recipe is from unprocessed, unrefined sources. It is also accompanied by good fats in the form of coconut oil, which helps to lower the glycaemic index of the food; essentially it slows down the absorption of sugar into the blood, preventing a spike that can lead to a host of health problems.
This recipe is wonderful made on a Sunday and nibbled on in small amounts for the rest of the week! It features cacao – a raw, unprocessed version of the more commonly known cocoa. Cacao is a top source of antioxidants, and it contains an abundance of magnesium and iron. It can be found readily in health food stores now.
So have a go and leave your comments below to let me know how you get on and what you think!
Ingredients:
15g cacao powder
30g coconut oil
2 tbsp raw honey ("cold pressed")
1 tbsp date syrup
Pinch of pink himalayan salt
Choice of superfoods: e.g. goji berries, dried cranberries (unsweetened), almonds, macadamias, pecans dried coconut plus some puffed brown rice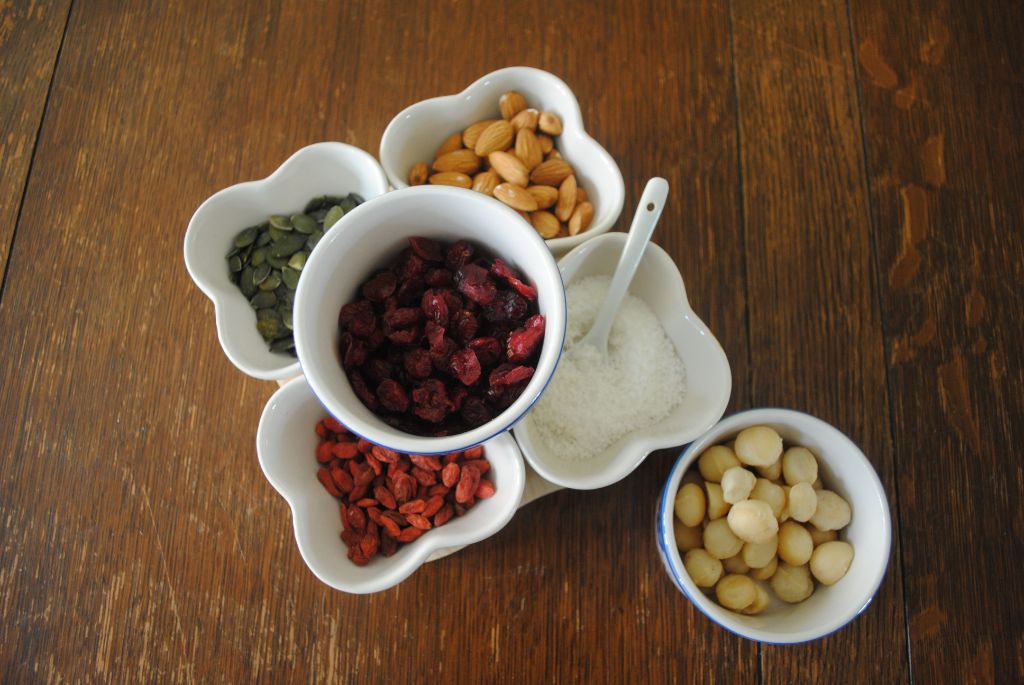 Method: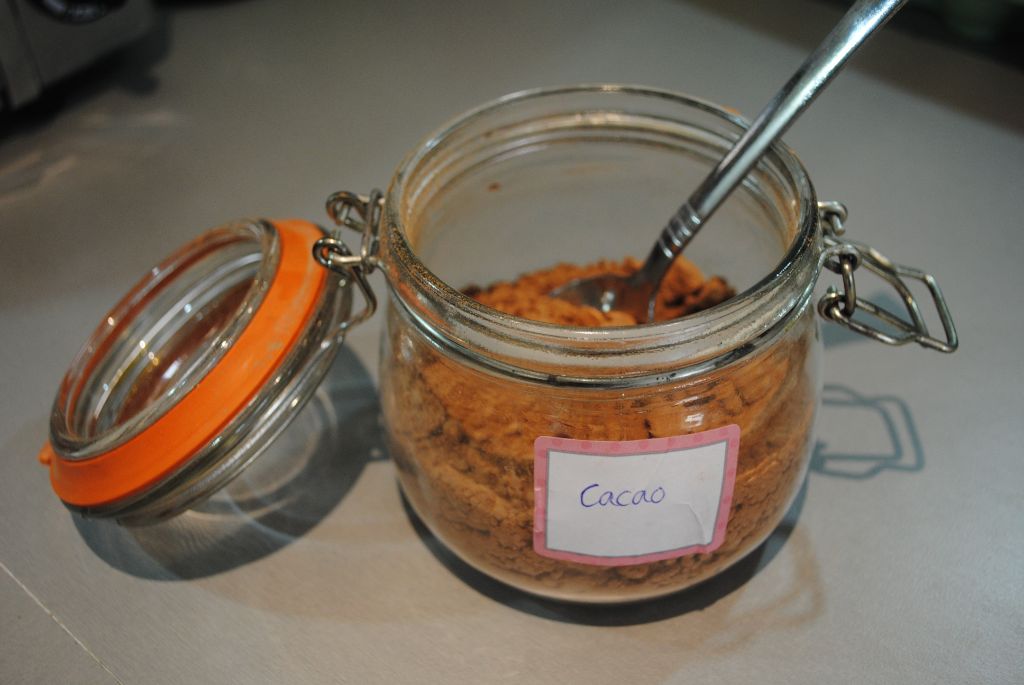 Slowly melt the cacao, coconut oil, honey and syrup together using a double boiler method over a low heat. Keep stirring until the mixture becomes shiny.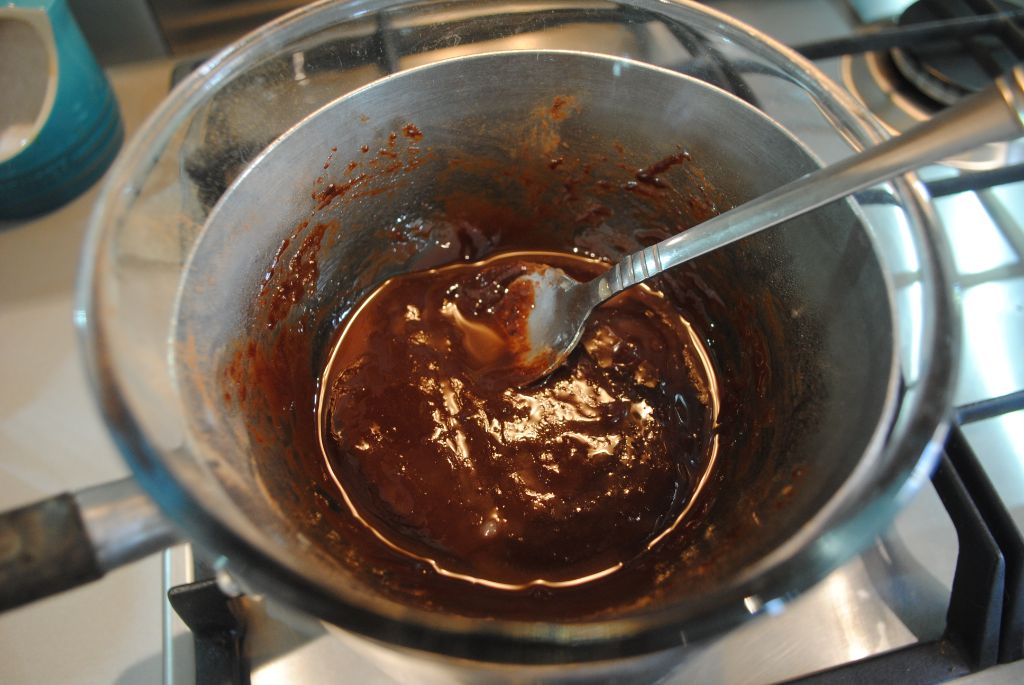 Add your superfoods of choice in the relative amounts for your preference. I added about a tbsp of each of the items I chose. Just be careful not to add too much or the bark won't stick together. Mix well.
Pour the mixture out onto a baking tray lined with baking parchment and spread out using a spatula.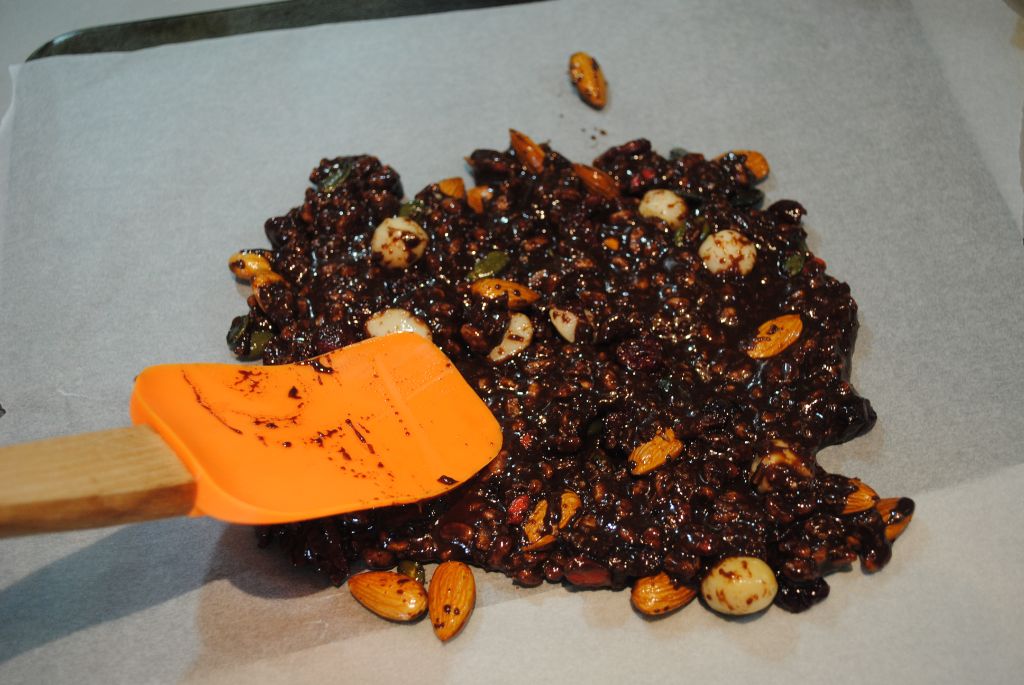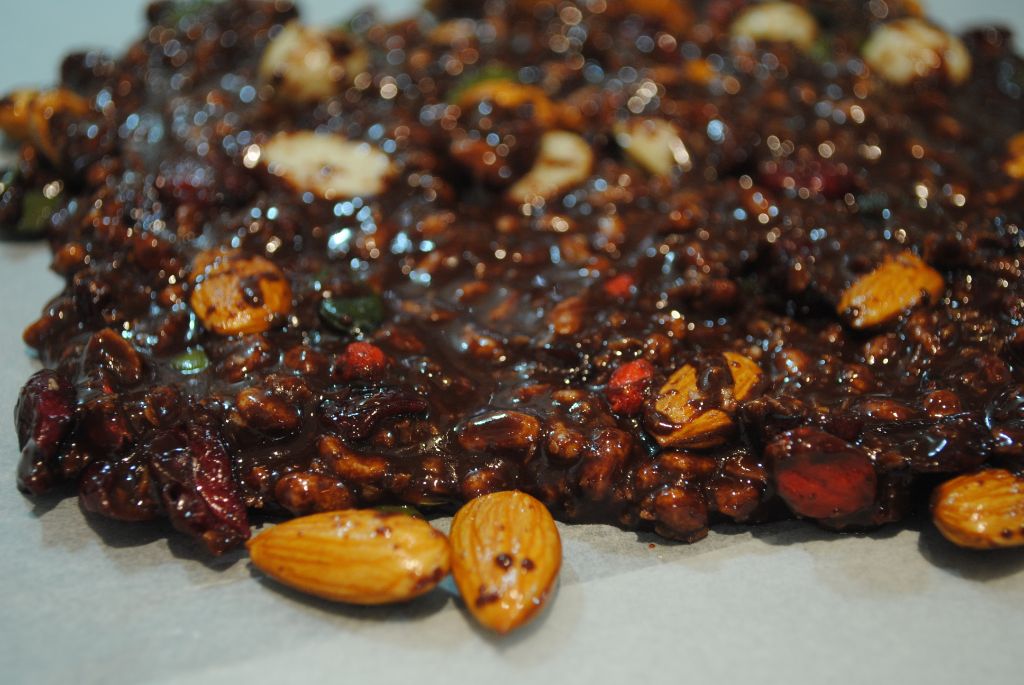 Place in the freezer for 30-60 minutes until set. Remove and roughly tear the bark into approximately 8 pieces.
Store in the freezer or fridge in an air-tight container. Enjoy!