A beautiful intriguing fruit for this round of Guess the veg; and it's time to reveal the answer from round 2.
This fruit came in my vegetable box this week – a seasonal summer produce that I can't wait to get stuck into, but not something I've ever used before, so a perfect mystery for this round of my little quiz.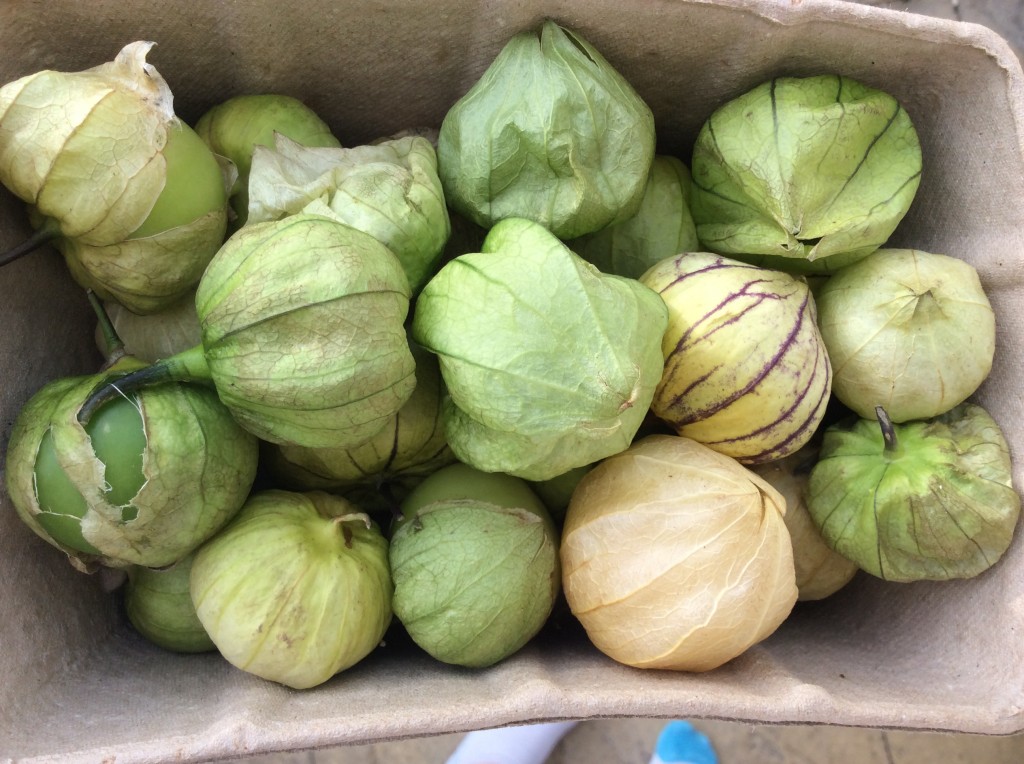 If you think you can identify this curiosity, comment below!
So, on to the answer from round 2. To remind you, the vegetable in question is pictured below: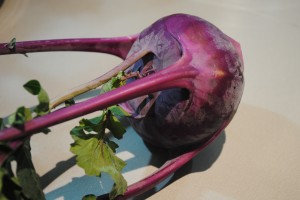 It is, of course, a purple kohlrabi! Kohlrabi is so versatile and really refreshing. It has a delicate flavour and a delicious crunch, making it well suited to being eaten raw in fresh summer salads. I've also added it to juices, which works really well, especially thanks to its mild sweetness.
Kohlrabi is actually in the cruciferous family of vegetables – the same as broccoli, cauliflower and cabbage. They are nutritional powerhouses. Kohlrabi is full of health-promoting phytochemicals. It is a rich source of immune-boosting vitamin C, with 100g providing 100% of the RDA.
So, as with all the Guess the veg posts, use this as a prompt to try something new. The world is full of claims of the latest superfood, but the best approach to ensuring you really benefit from the most nutritious ingredients available is variety. No one single ingredient can be a cure-all. Try not to get stuck using the same things every week. Pick some kohlrabi up in your supermarket and give it a go. You won't regret it!