Veggie superpowered week
Would you like to join me for a week of healthy veggie superpowered eating?
Would you like to strive for:
feeling more vibrant and energetic
clearer brighter skin
losing some weight
eating less meat
making more of your own meals from scratch
filling yourself with loads of great nutrients to keep you fit and well
eating super tasty food?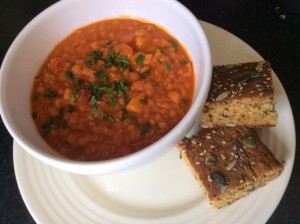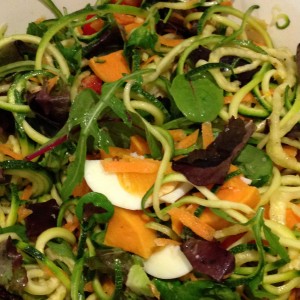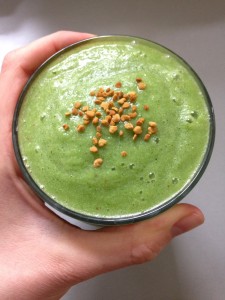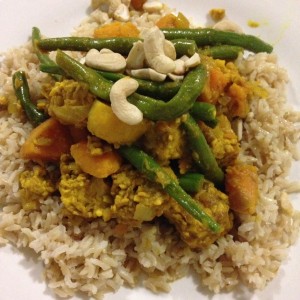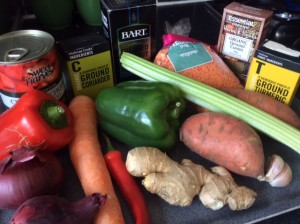 For this one week you'll receive:
an easy-to-follow meal plan
shopping list
all required recipes
a group of like minded people to connect with and help to keep you on track
daily emails to motivate and educate you in how to fuel your body for health during and beyond the veggie superpowered week.
Who knows, this could be the kick-starter you need to get you on a great path to eating well and feeling amazing.
You can join from anywhere in the world and it's completely free!
If this sounds good to you, put 28 August-3 September in your diary and join us by completing the form below:
If you can't join for the full week, don't worry, just join in for the bits you can.